What is Energy Efficiency?
Many households are being forced to choose between heating and eating, due to the current energy crisis. And with the rising cost of fuel, it is now more important than ever to ensure that we're as energy efficient as possible.
To be energy efficient is to use less energy when to achieve the same result or complete the same task. By being more energy efficient is a great way to save money on our bills whilst simultaneously becoming more eco friendly. For example, homes which are highly energy efficient use less fuel to heat, making them cheaper to run.
By being more efficient in terms of our energy consumption, we can hope to see a lowering in the cost of our energy bills. It is widely speculated that many homes in the UK use more energy than they actually need to. As a result, an excess in costs is created through inefficient usage and waste.
We are being bombarded with statistics and projections about price hikes. But we are not without hope. Homeowners can offset the rising costs of energy by making their homes more thermally retentive.
How to make your home more energy efficient
Having a highly energy efficient home is a great way to combat the rising costs of living. One way to improve the thermal performance of your home is to have contemporary, energy efficient windows fitted. Whilst timber windows may offer a charming aesthetic, they are highly inefficient at protecting your home from cold climate. Furthermore, older uPVC profiles also offer insufficient performance. This is because both modern uPVC and aluminium is a far cry from the material of the same name that rose to popularity during the 80s, offering superior insulation and durability.
Here at Hampshire Bifolds, we exclusively supply and install industry leading windows across Hampshire. Both our aluminium and uPVC products are of the highest quality, meaning they offer you fantastic thermal retention as well as great value for money. As well as windows, we also offer our customers highly energy efficient bifold doors and conservatories.
We recognise that the prospect of making an investment into your home during these times may seem daunting. This is why we offer free, no obligation quotes. So why not get in touch? Let us help you make an energy efficient decision!
What else can you do?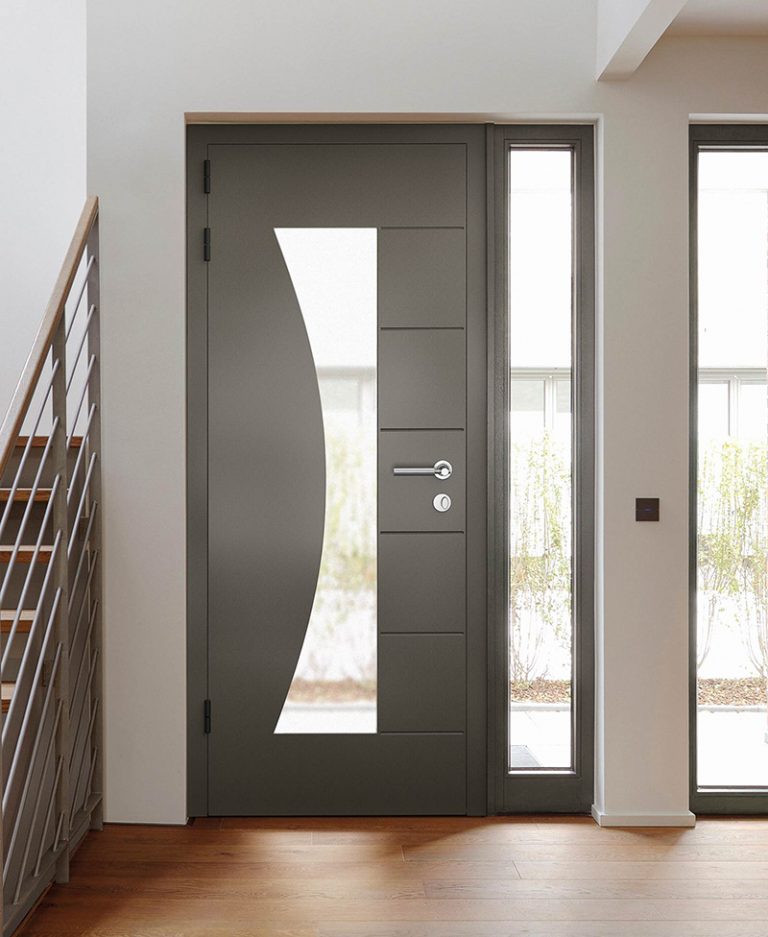 We sincerely want to help people make their home more energy efficient. Whilst you're weighing up the pros and cons of making your home seriously more energy efficient, we've come up with a list of 5 little things you can do to help:
Protect your home from draughts by adding draught excluders and lining your letterbox.
Washing clothes at lower temperatures, perhaps at 30 degrees, will lower your energy usage. Also make sure that when you do a wash you load your machine to its capacity. Even half full loads use the same amount of energy.
Restrict your use of appliances between 6pm and 9pm, as this is when most people are using energy from the grid, with a peak around 8pm.
Lowering your thermostat by as little as 2 degrees could save you over £150 over a year.
Reduce your water consumption by using a washing up bowl and not keeping your tap running. And, reducing each of your showers by one minute can make a real difference over a whole year.
Just by using these 5 tips today to make your home just a little more energy efficient whilst contemplating whether or not to upgrade your windows or doors for a much more impactful improvement. Remember, you can get a free bespoke from us today by getting in touch!
Categories: Uncategorised